Featured collection
Best Sellers
Featured collection
What's New !!
Before/after
Showcase your product benefit by using before/after image comparison.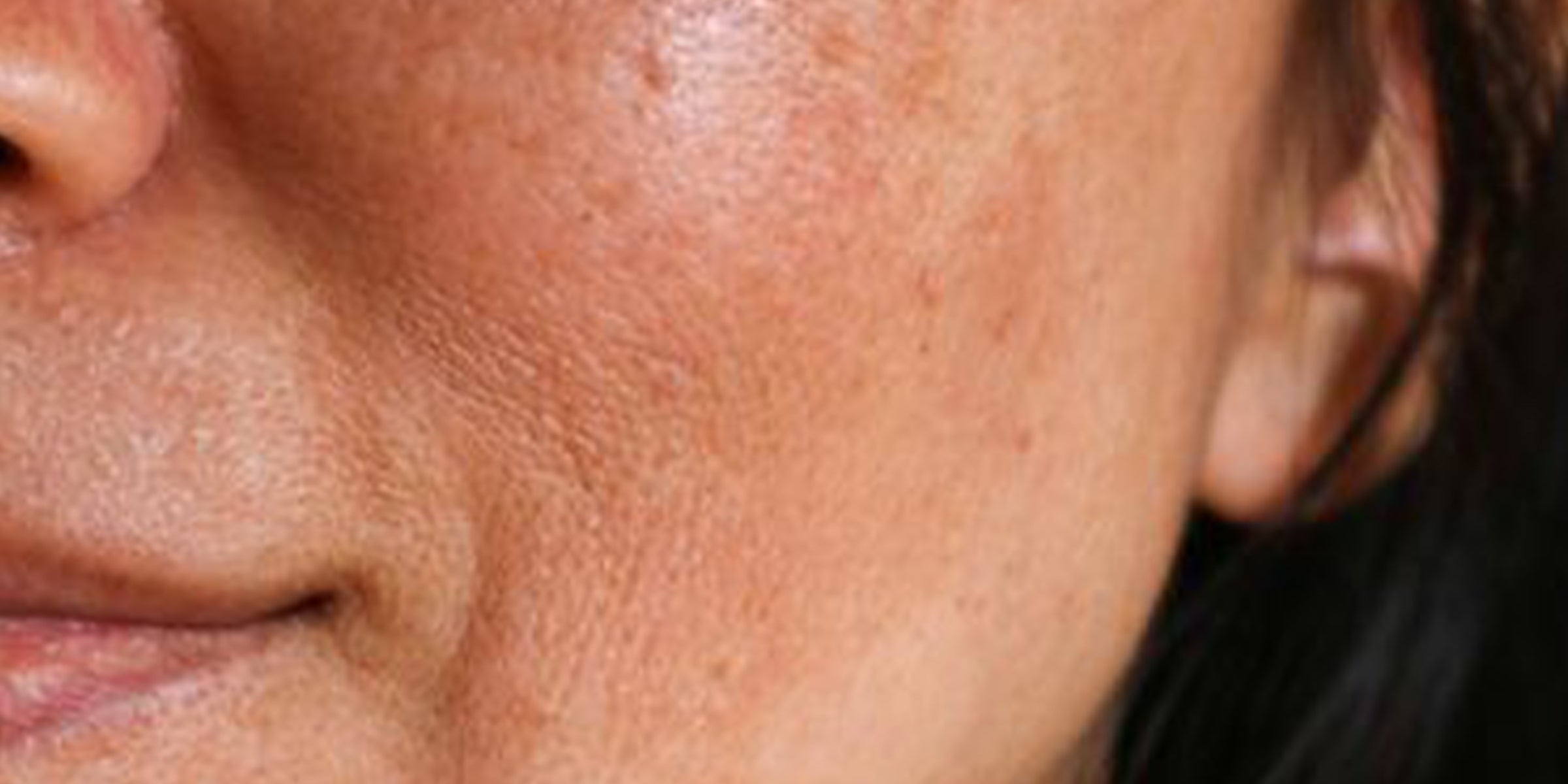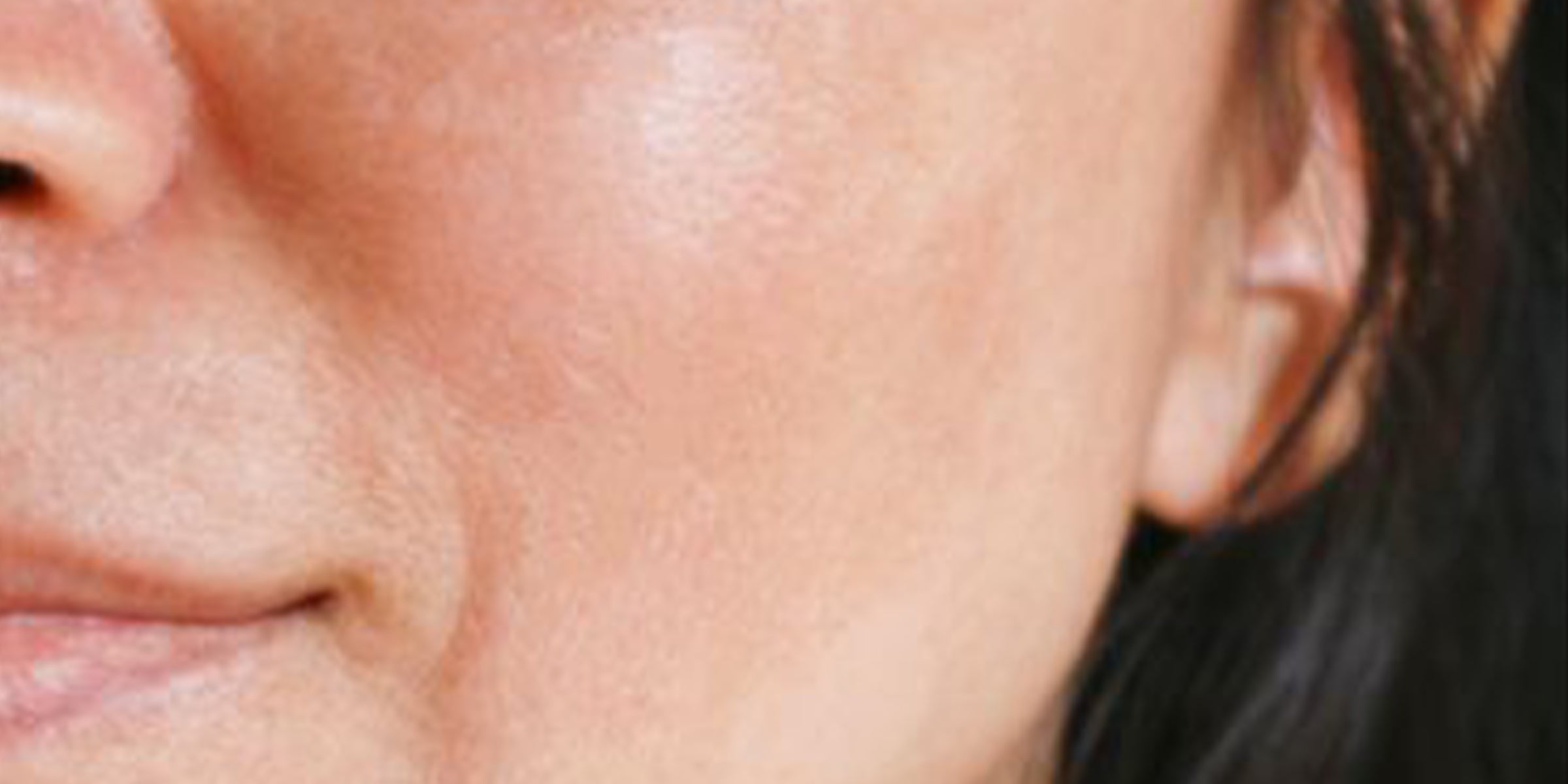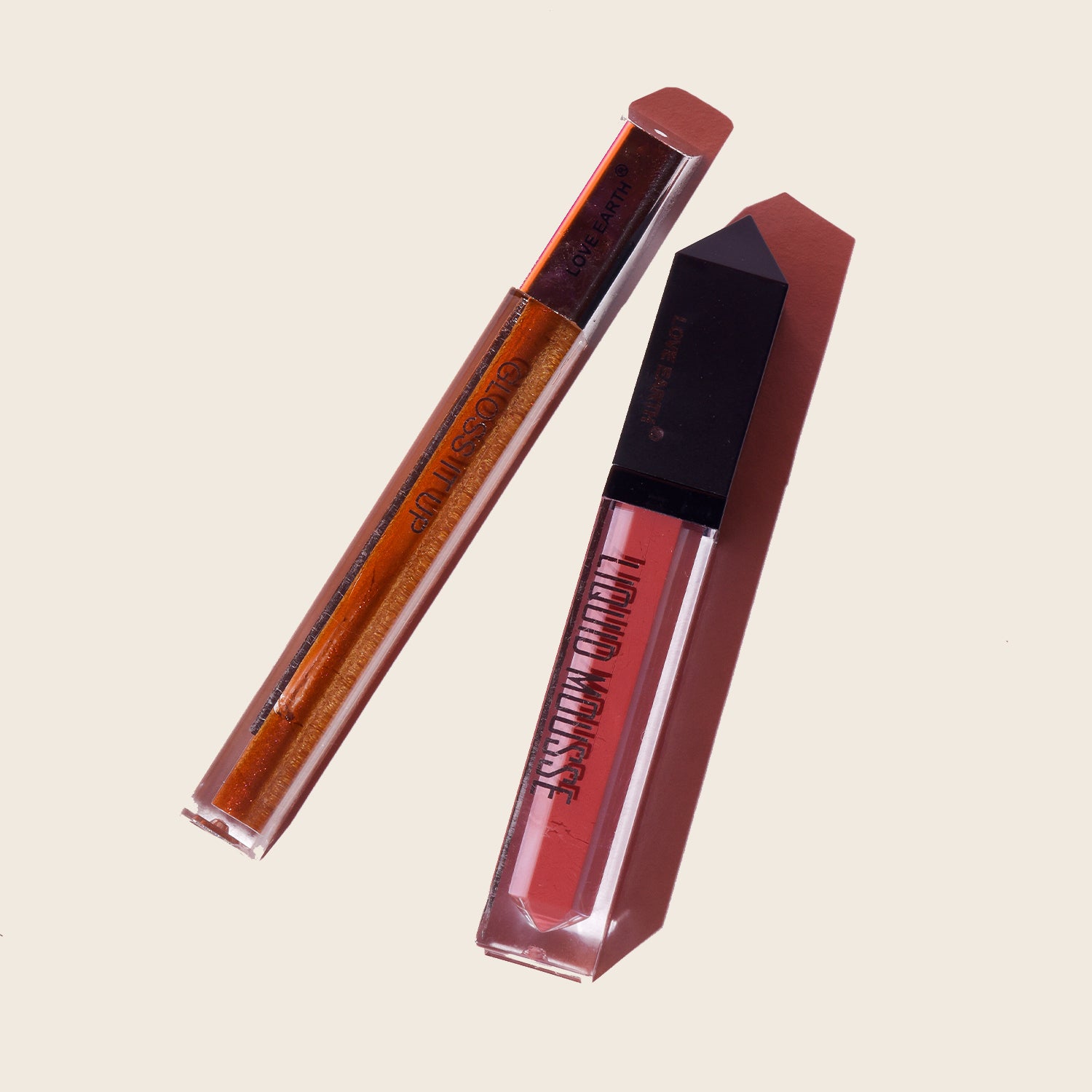 About
The Unique Selling Point about this lipstick is that it is so lightweight that you won't even feel that you are wearing it. Also, as the name suggests, this lipstick is non-sticky and 100% vegan, and cruelty-free.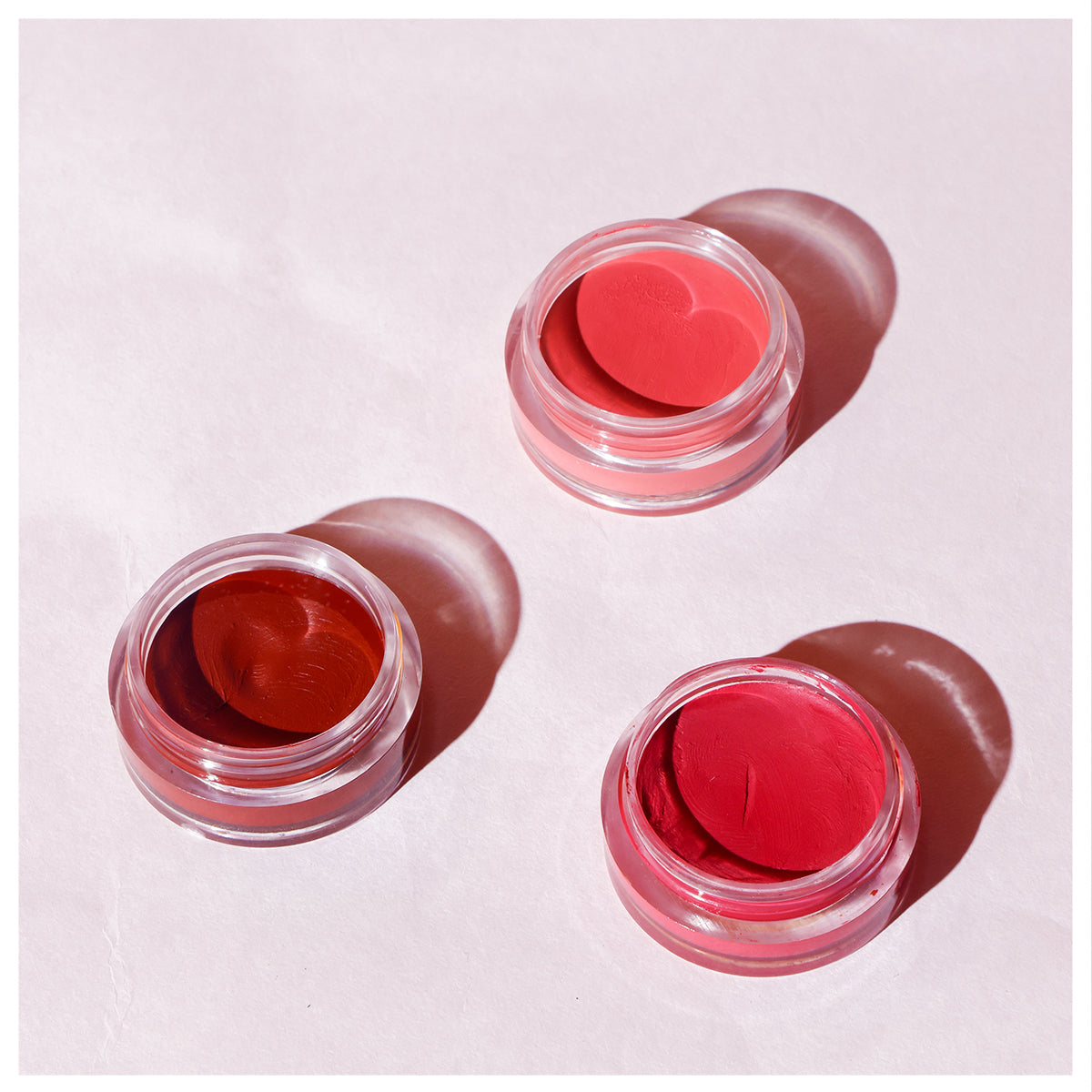 #1
A lip combo that could go on every indian skin tone

Love Earth
Discover what nature intended for your skin. At Love Earth, we handpick potent botanicals and minerals to craft clean skincare and makeup that works in harmony with your skin to reveal your healthiest, most radiant complexion. Join us with our rich creams, organic serums, vibrant lipsticks and more to accentuate your glow!